Medical Spa

in Midvale, UT
MEDSPA PROCEDURES
Here at The Plastic Surgery Institute of Utah we offer a full line of MedSpa treatments.  These treatments include: chemical peels, dermaplaning, Botox, Juvederm, Restylane, Radiesse, Sculptra, Kybella, Lase MD, Laser Hair Removal, facials, laser skin resurfacing, microdermabrasion, microneeding, and weight loss treatments.  Our goal is to help you realize the physical beauty you desire.
Learn more about each of our procedures below
MICRONEEDLING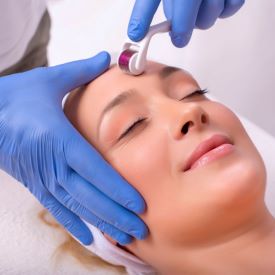 Microneedling, also known as Collagen Induction Therapy, uses small needles to repeatedly puncture the skin. This puncturing encourages your body to produce more collagen and elastin to heal your skin.
WEIGHT LOSS TREATMENTS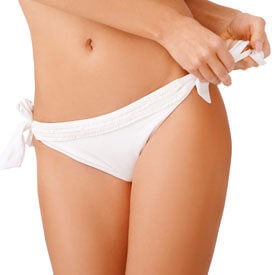 If you have experienced trouble with losing weight the traditional way, Dr. Moore has a solution: gastric balloon treatments ORBERA® and Obalon.
What is a Medical Spa?
A medspa or medical spa is one of the fastest growing areas of medicine.  Our medspa offers you medical grade aesthetic procedures in a calming and relaxing environment.  Treatments are geared to help repair skin damage from age and UV damage.  These treatments range from injections and fillers to help remove wrinkles and loss of volume in the face to laser hair removal and spider vein therapy.  As a medspa we are also able to offer you medical grade skin care treatments that go further than anything on the OTC market.
Your skin is the largest organ in your body, and it's often the most ignored.  Here in Utah we get hot summers, cold winters, and plenty of sun and wind.  These environmental factors lead our skin to look wrinkled and weathered.  Our team helps you by repairing damage and coaching on how to prevent future damage.  By utilizing a combination of medical grade products and treatments our MedSpa clients truly receive a comprehensive care program for their skin.  This not only decreases risks for further damage, but may help to look younger, rested, and healthier.