Medical Spa

in Midvale, UT
MEDSPA PROCEDURES
Here at The Plastic Surgery Institute of Utah we offer a full line of MedSpa treatments.  These treatments include: chemical peels, dermaplaning, Botox, Juvederm, Restylane, Radiesse, Sculptra, Kybella, Lase MD, Laser Hair Removal, Hydrafacial, facials, laser skin resurfacing, RF skin tightening, microdermabrasion, microneeding, miraDRY hyperhydrosis treatment, spider vein therapy, hormone replacement therapy, and weight loss treatments.  Our goal is to help you realize the physical beauty you desire.
Learn more about each of our procedures below
SCULPTRA®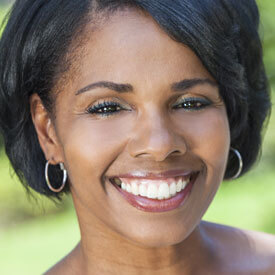 An injectable dermal filler, Sculptra is used to restore volume to the cheeks. The effects of this popular treatment can last up to two years.
KYBELLA®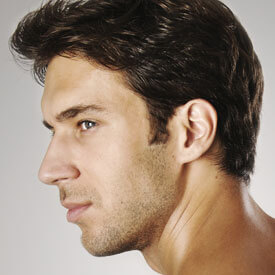 Kybella is a nonsurgical, minimally invasive injection that eliminates excess fat cells in the neck. This works to reduce the look of a "double chin."
LASE MD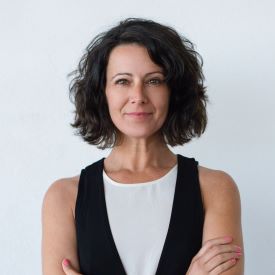 LaseMD is a skin rejuvenation laser that targets tissues in the deeper layers of skin to encourage your body to produce collagen and elastin. These two proteins are essential to the quality of your skin.
LEARN MORE
LASER HAIR REMOVAL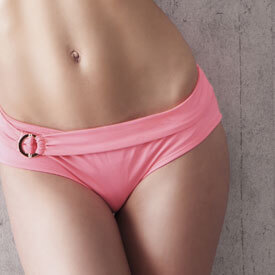 Using advanced technology, laser hair removal is an effective and long-lasting treatment for the elimination of unwanted hair on the face and body.
HYDRAFACIAL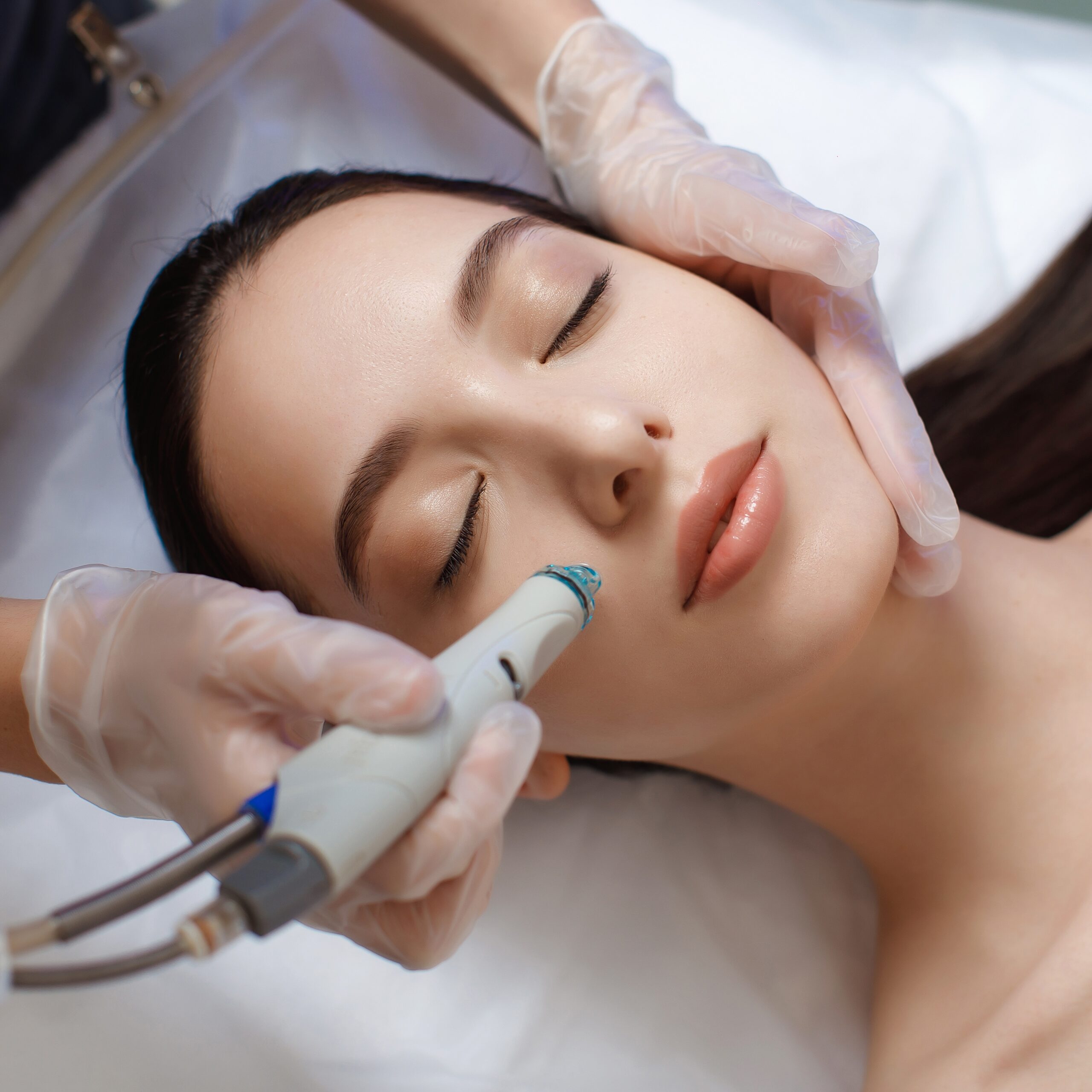 The HydraFacial has a three step process of deep-cleaning, exfoliation, and hydration for your skin. Using suction and serums to remove dead skin and reach your skin goals, the HydraFacial is a great facial to get.
LEARN MORE
FACIAL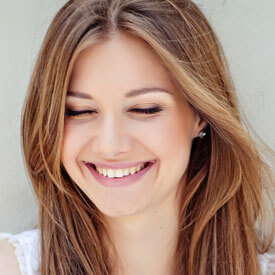 Professional medical-grade facials performed by a skilled hand cleanse, exfoliate, and moisturize the skin for luminous results that feel clean.
LASER SKIN RESURFACING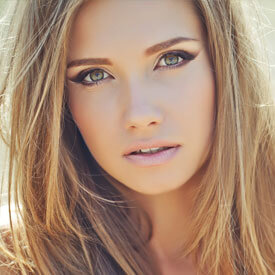 Laser skin resurfacing peels work to diminish skin imperfections, such as scars, hyperpigmentation, facial lines and wrinkles, and other flaws.
RF SKIN TIGHTENING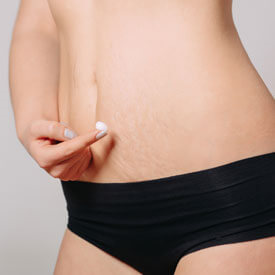 RF skin tightening utilizes radiofrequency technology to stimulate the production of collagen for the face or body. This plumps your skin over time.
MICRODERMABRASION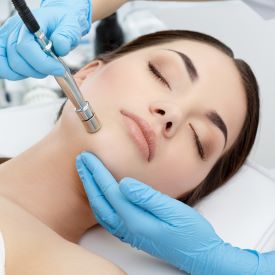 Microdermabrasion softly sands away the outer layer of skin, leaving the healthy new layers of skin on the surface. Microdermabrasion is great if you have acne, fine lines, sun lines, and many other skin concerns.
LEARN MORE
MICRONEEDLING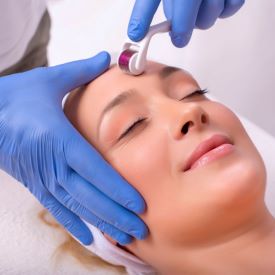 Microneedling, also known as Collagen Induction Therapy, uses small needles to repeatedly puncture the skin. This puncturing encourages your body to produce more collagen and elastin to heal your skin.
LEARN MORE
miraDry®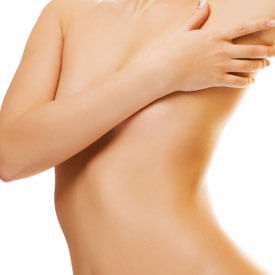 miraDry is an FDA-approved treatment that reduces sweat and odor glands in the underarms. It is effective for those who experience excessive sweating.
SPIDER VEIN THERAPY

Spider Vein Therapy, also known as Sclerotherapy, is the process of injecting a serum into the "spider" vein. This causes the blood to flow through other, healthier veins.
LEARN MORE
HORMONE REPLACEMENT THERAPY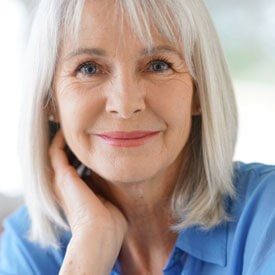 If you're experiencing low energy, fatigue, depression, or a host of other issues, these could be caused by an insufficient balance of hormones.
WEIGHT LOSS TREATMENTS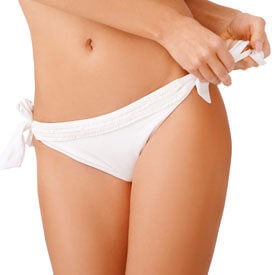 If you have experienced trouble with losing weight the traditional way, Dr. Moore has a solution: gastric balloon treatments ORBERA® and Obalon.
What is a Medical Spa?
A medspa or medical spa is one of the fastest growing areas of medicine.  Our medspa offers you medical grade aesthetic procedures in a calming and relaxing environment.  Treatments are geared to help repair skin damage from age and UV damage.  These treatments range from injections and fillers to help remove wrinkles and loss of volume in the face to laser hair removal and spider vein therapy.  As a medspa we are also able to offer you medical grade skin care treatments that go further than anything on the OTC market.
Your skin is the largest organ in your body, and it's often the most ignored.  Here in Utah we get hot summers, cold winters, and plenty of sun and wind.  These environmental factors lead our skin to look wrinkled and weathered.  Our team helps you by repairing damage and coaching on how to prevent future damage.  By utilizing a combination of medical grade products and treatments our MedSpa clients truly receive a comprehensive care program for their skin.  This not only decreases risks for further damage, but may help to look younger, rested, and healthier.